The Pharmaceutical Division of Aarti Industries Limited is now
"Aarti Pharmalabs Limited".
For more information, log into www.aartipharmalabs.com
SUSTAINABILITY
Responsible Workforce Responsible Chemistry
Aarti Industries Limited (AIL) takes a holistic approach towards sustainability. We optimise the use of available resources, such as raw materials, utilities and human resources to minimise our environmental footprint.
Read more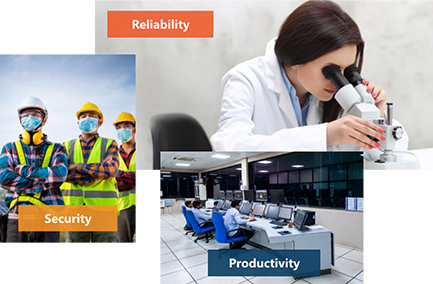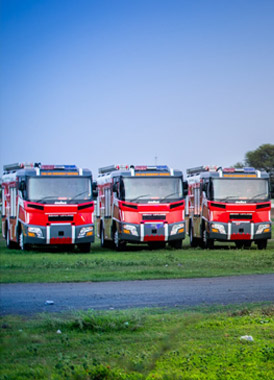 Safety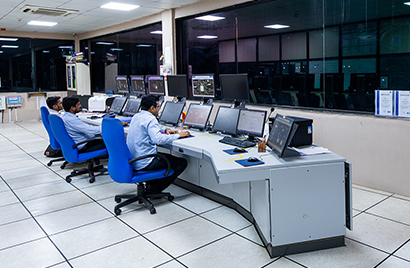 Productivity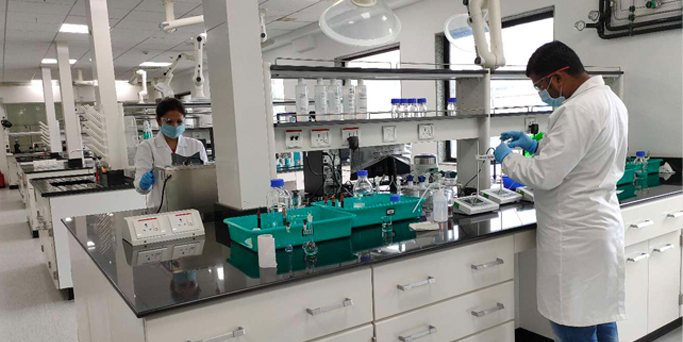 Reliability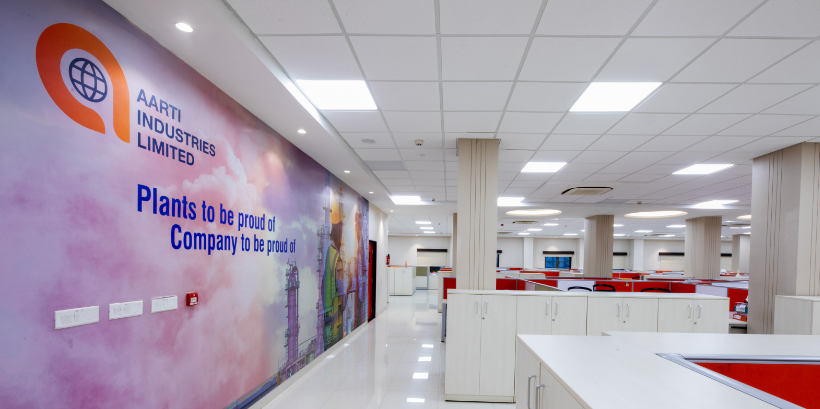 ABOUT US
We Globally Rank Among the
Top 4 in 75% of Our Portfolio
Aarti Industries Limited (AIL) is a leading Indian manufacturer of speciality chemicals and pharmaceuticals with a global footprint. We manufacture chemicals used in the downstream manufacturing of pharmaceuticals, agrochemicals, polymers, additives, surfactants, pigments and dyes. Our wide portfolio has made us a global partner of choice for various major global and domestic customers.
Read more
End uses of our products
Look Closely, We're All
Around You!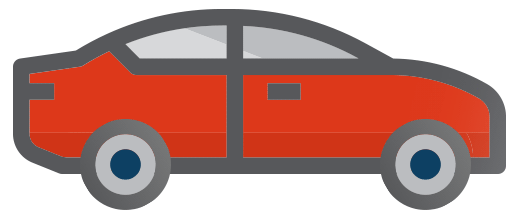 In the iconic red
colour of supercars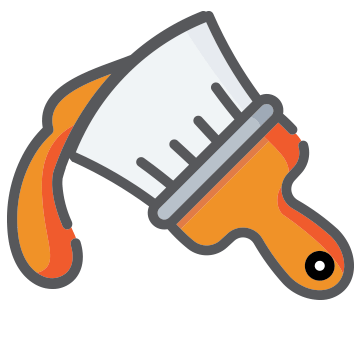 In the paints that
colour your home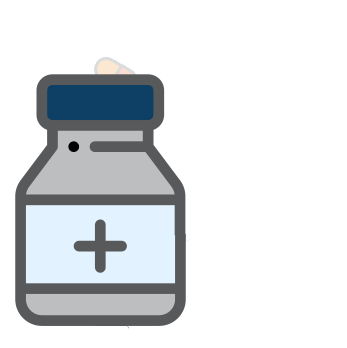 In the medicines that
keep you healthy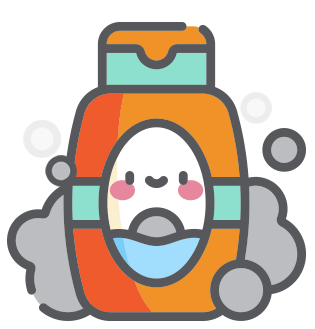 In the shampoo in
your bathroom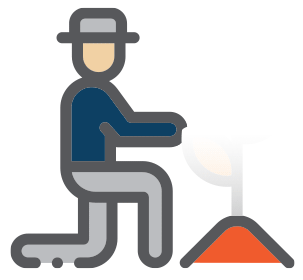 In every farmer's
toolkit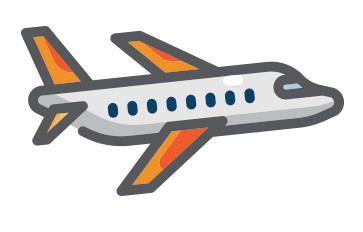 In the aeroplanes that
help us touch the skies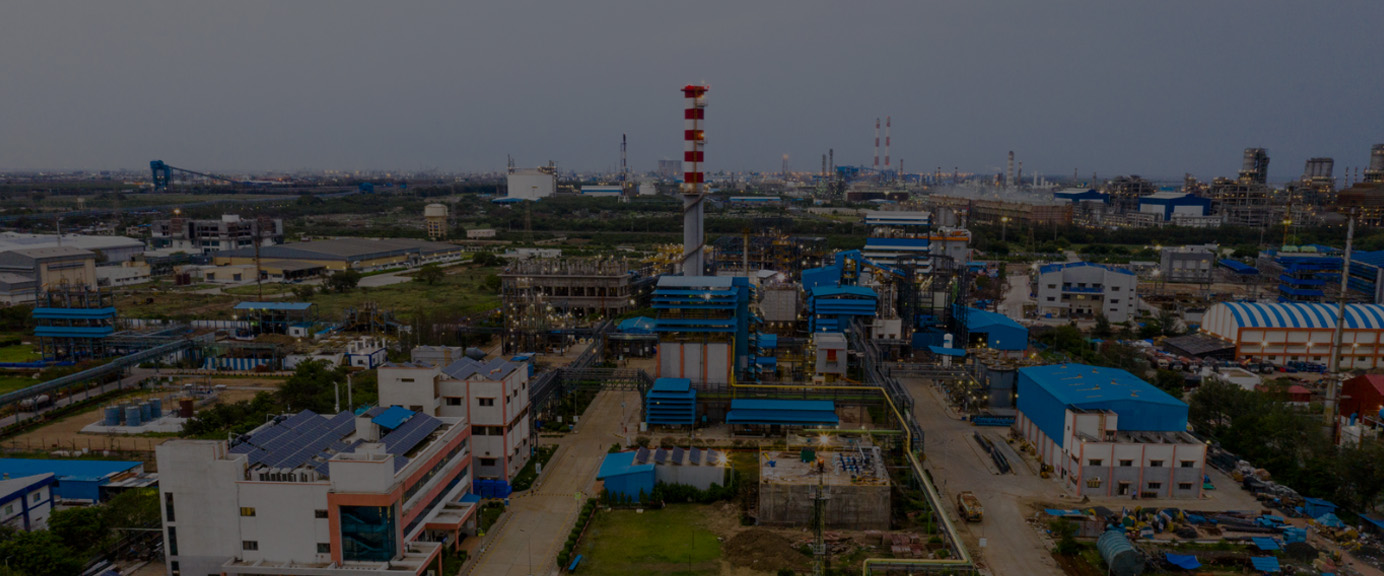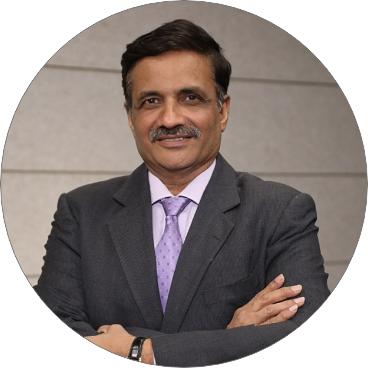 Shri Rajendra V. Gogri
Chairman and Managing Director,
Aarti Industries Limited
Chairman's Speech
At Aarti Industries, our purpose has been to create value and improve lives through sustainable and responsible chemistry — with a vision to emerge as a 'Global Partner of Choice' to leading consumers of specialty chemicals and intermediates.
We strive to create value for all our stakeholders. In this endeavour, our workforce drives the responsible value creation. Our actions are guided by our purpose of 'Right Chemistry for a Brighter Tomorrow' under the ethical framework of our core values of 'Care, Integrity and Excellence'.